Click to expand…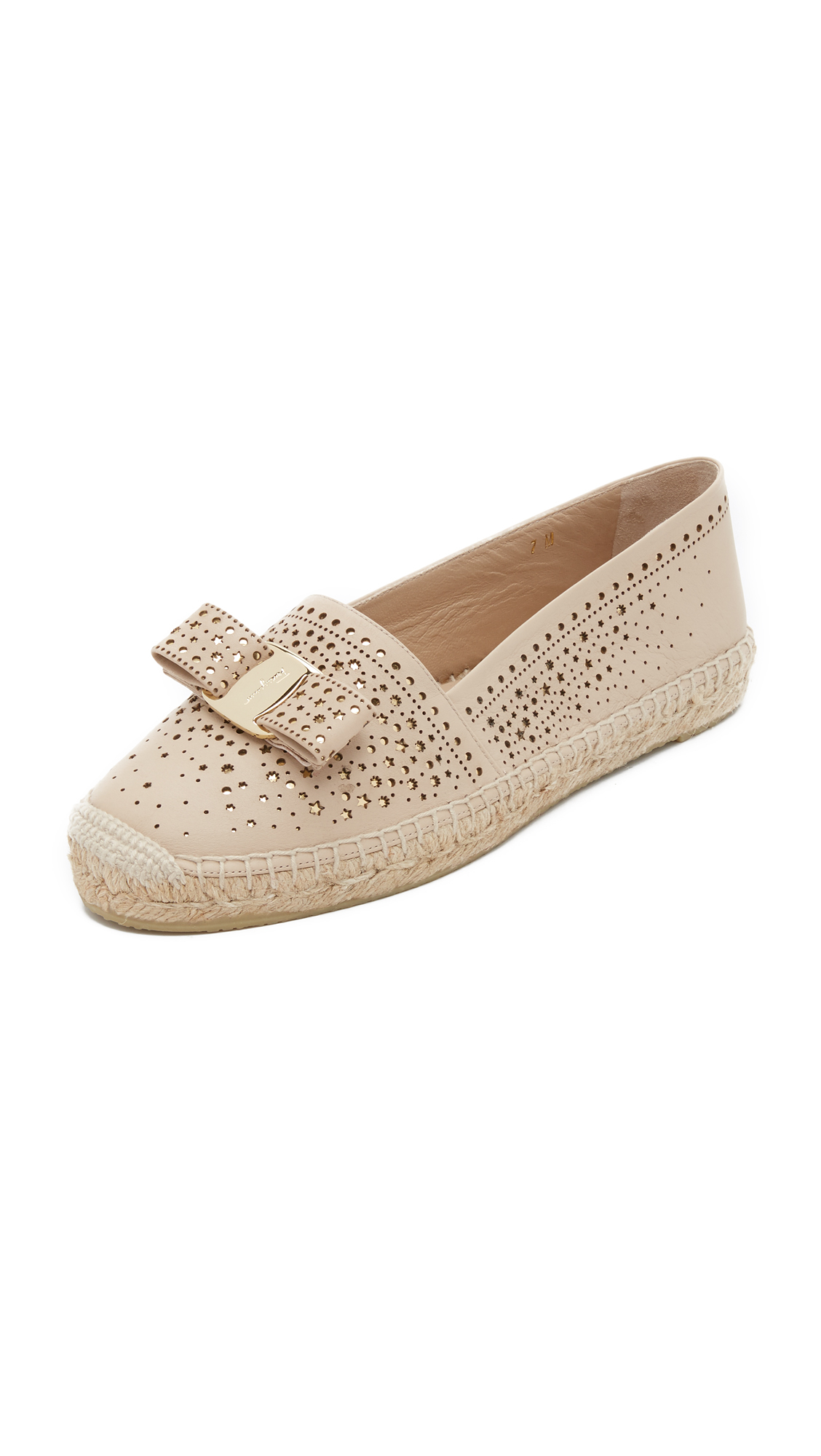 Bruce, I hate to burst your bubble but in my experience, Studio is absolute crap. I really like Ferragamo and have several pair of hte middle line. I love the styling of Ferragamo shoes generally. But I've had two pair of studio shoes. Certainly one of them was black dress oxford, and the whole thing was held together with glue and literaly fell apart after 1 year and about 6 wearings. the other Studio was a loafer that I threw out after about 2 years. It had a bit more wear but still, 2 years is simply too soon.
I was shocked that Ferragamo would lend its name to such crappy construction. That being said, I hope your experience is different.
In contrast, I have a pair of studios which have worn rather well and are quite comfortable. I have the Delirio and have been pleased with them. I bought them becuase I actually liked the deep chocolate brown color and the styling of them. That said, I still love my Tramezza's more. Ferragamos are my favorite shoe (until I buy my first pair of Santonis). I currently have 6 pairs (1 studio, 2 regular line and three Tramezza).
I will agree that they are a narrow shoe. I can generally wear a D width, but sometimes need an E. In Ferragamos I find I not only need the EE width, but a smaller size (10 instead of a ten 1/2). I'm going to second the advice to go to Nordstrom and take a look at severl styles on to determine your correct size.