Atlanta's Hartsfield Jackson International Airport (ATL) will likely be seeing extensive new shopping options starting to pop up starting this September. There will probably be many new accessory stores, convenience and news stores and apparel shops. There'll even be a spot where you possibly can view a live "panda-cam" from the Atlanta Zoo! It looks like quite an interesting line-up!
Atlanta International Airport (ATL) (August 5) Starting in September passengers and visitors to Hartsfield-Jackson Atlanta International Airport (ATL) will see the beginning of an expanded array of high-end and well-known products and services. The greater than 70 new shops will enable the Airport to rightfully claim another positive attribute an airport that can also be an exciting shopping destination.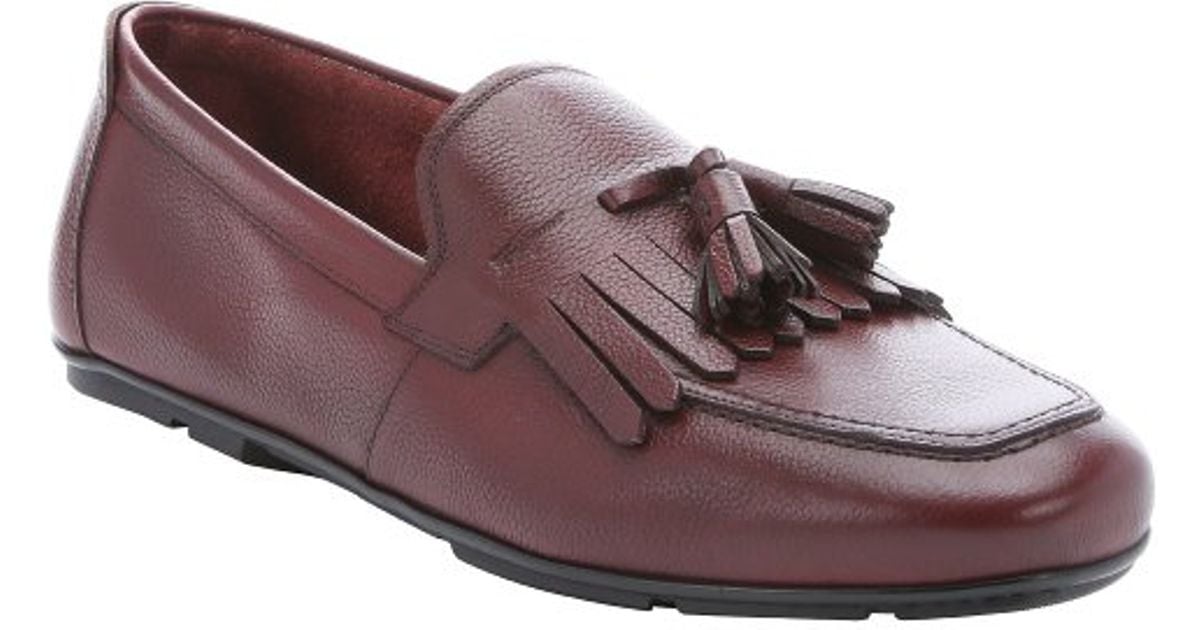 "Internationally recognized brands resembling Blvgari, Salvatore Ferragamo, Sean John, Le Sport Sac, L'Occitane, Calvin Klein and Brooks Brothers are coming to the airportsaid John Cugasi, Hartsfield-Jackson concessions director. "These brands are part of the Airport's new retail program designed to appeal to those who value a top quality shopping environment. The shops will also reflect the rich cultural diversity that exists in Georgia./p>
All Atlanta airport visitors, but especially native Georgians, will enjoy shopping at Georgia Aquarium, Savannah Candy Kitchen and Panda Veranda, a gift shop that will feature a live panda cam feed coming directly from Zoo Atlanta. Other stores having a Southern connection include Atlanta Daily World and Southern Living News, both newsstands.