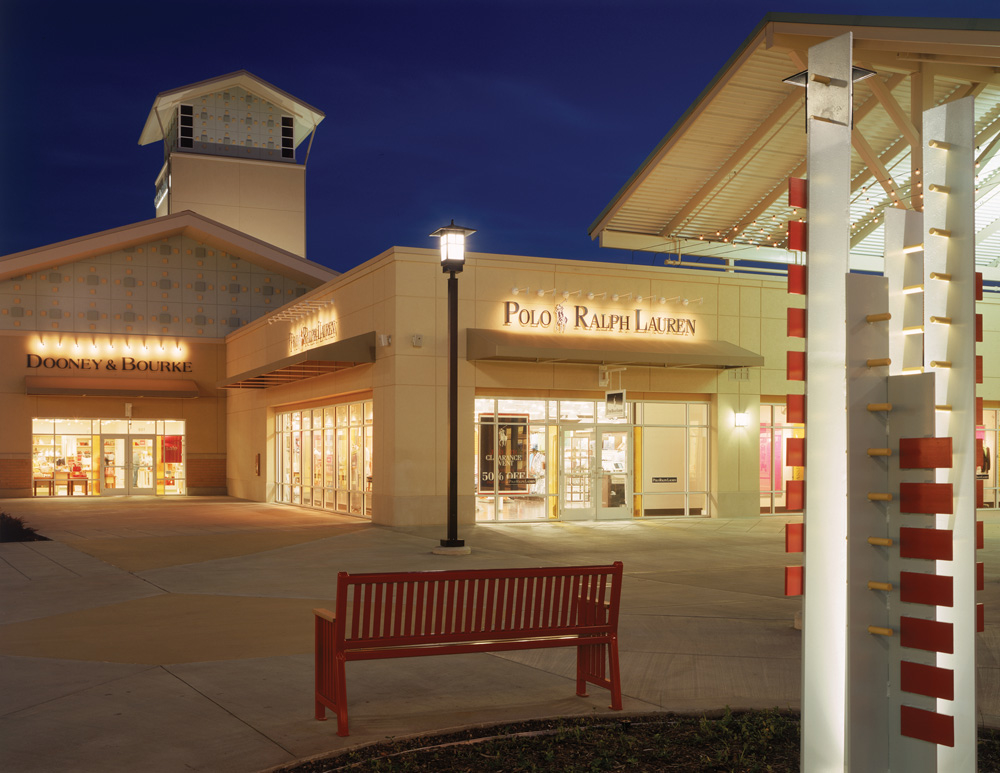 I just bought what I'm pretty sure is an authentic (but quite old) Ferragamo bag from a neighborhood thrift shop. I live in a coastal community where there are several "upscale" towns, so thrift shops do tend to get great things.
In keeping with the volunteers who run this thrift shop, one particular lady brings in very good (but old) bags now & then. I bought the bag for $37, so I really don't think I was being ripped off. However, I've never seen anything like this! It is a bag in 3 sections; within the back section is a zippered compartment with the words "Salvatore Ferragamo" "Firenze 12" "Made In Italy" written in gold script in 3 lines below the zipper. Each zipper pull has "Salvatore Ferragamo" in script, and so does the buckle on the cross body strap (shown below).
The closure is kind of unusual; pressing sideways on a metal lever (also engraved "Salvatore Ferragamo"… shown in next post) unlocks the bag and allows the flap to open. The three compartments are stacked, giving almost a waterfall effect (shown below).
The bag is lined in black leather, not satin, which I have never seen before. All the stitching is extremely tight. There are not any scuffs, however the leather seems quite thin; it seems to crease easily. The bag is about 10″ wide, about 7″ high, and about 3″ deep.
Can anyone help identify what I've, or direct me to a different thread who might know? Thanks upfront!