I just got back from Milan, Florence, and Verona 2 days ago.
For outlet shopping, Florence is best, for my part. In Milan, you may go to the Golden Quad area, but that's where you find all of the brand name boutiques and will be paying full price.
In Florence, you may go to the Prada outlet at the Space mall. At another outlet called 'The Mall' you'll find Gucci, Ferragamo, Fendi, Burberry, Tods, Armani, etc. Significantly better prices.
In Milan, I took a shuttle bus to Mendrisio, Switzerland to go to the Foxtown outlets. Probably not good at all.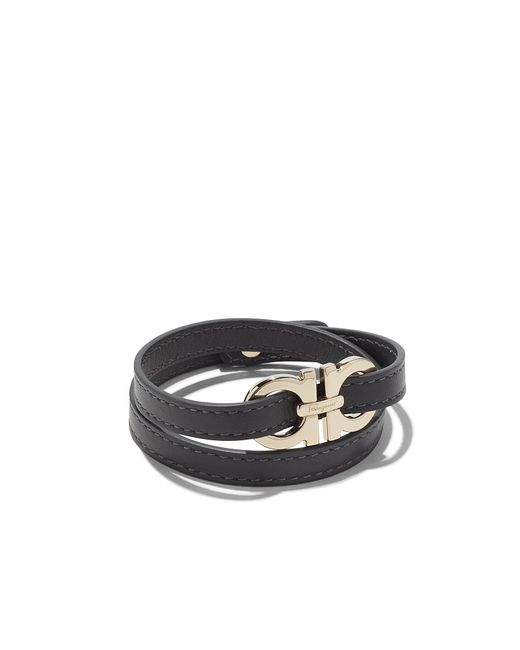 When you have more questions, feel free to PM me.
PennyArcade wrote:Well, my last post about Torino and Milan flunked, but I hope to get more info on this topic.
I am looking to buy some nice stuff over in Milan. What are the great outlet places over in Milan? I don't desire knock offs…