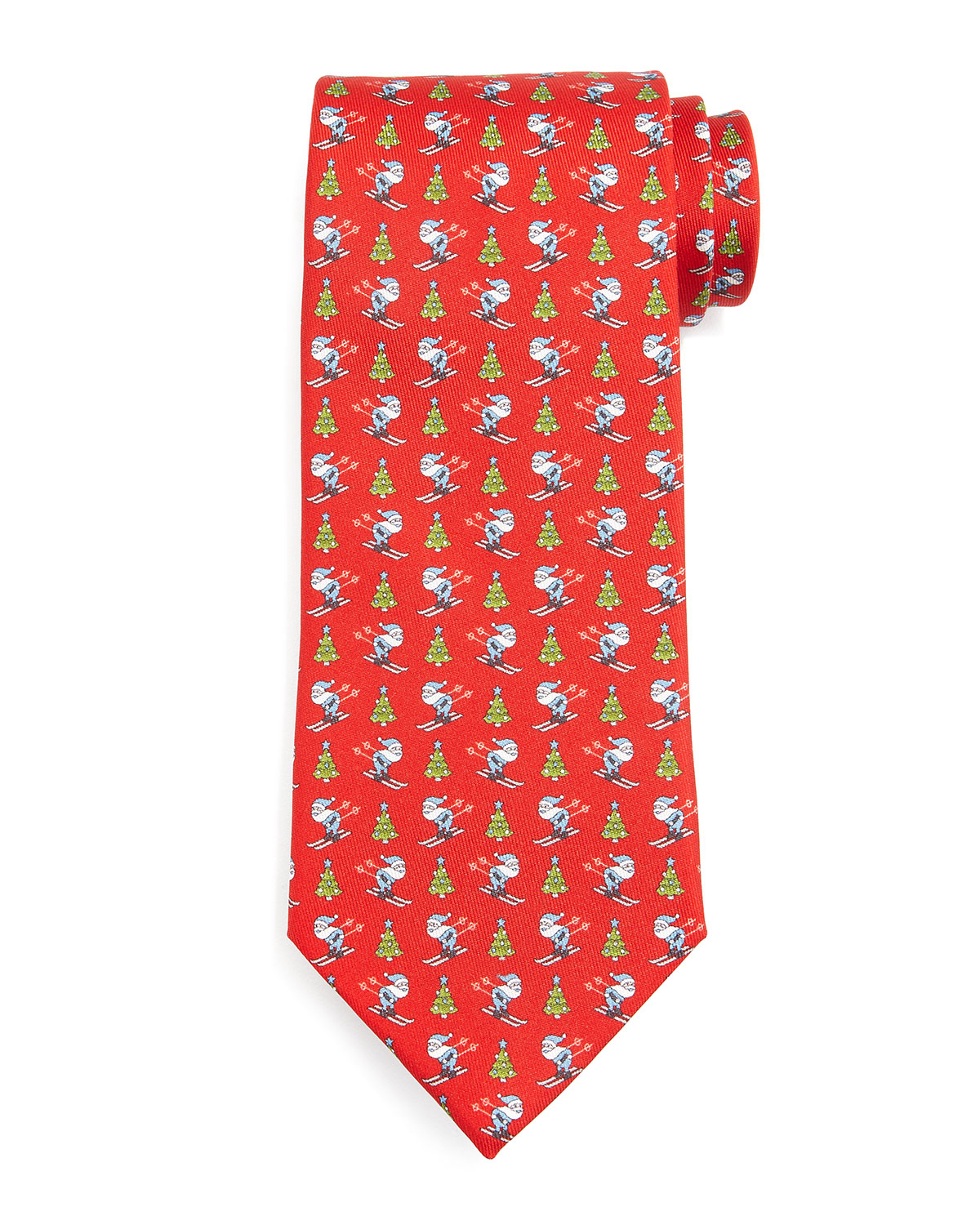 The location is completely great. It's on 5th avenue New York City so it is right in the course of everything and all the perfect shopping.
It is correct across from Central Park and the Apple store and Bergdorf Goodman.
All one of the best shopping is nearby – Louis Vuitton, Tiffany and Co., Bvlgari, Ferragamo, etc. etc. it goes on and on. It is a short walk (about 10-15 minutes) from Times Square and a quick 10 minute $7 cab ride there.
There are also tons of restaurants nearby.
Alright, enough about the location.
The hotel itself is beautiful. It's old and classic and it shows. I read that it has been recently renovated and it's been well done. The hotel maintains the classy feel of something that has aged well and is elegant while not being dated and faded. One of the only ways I could tell this was an old hotel were the very small elevators but even that they had beautiful wood work, mirrors and crystal chandeliers.
The room was the deluxe rose suite. It was a reasonably large room with a king sized bed with lush feather pillows on it. It was heaven. It had a sitting area, a chaise lounger in front of the bed – two closets – and a big bathroom with the lovely vine mosaic tile work and gold detail everywhere.
The service was excellent. They hailed us cabs within the rain out in front of the hotel and opened our doors and closed them for us as we got in. They carried all our bags for us. They opened and closed doors…. it was what is anticipated from a hotel that boasts luxury at it's best.
We ate breakfast our final day in the Palm Court – which is beautiful. The food was so-so. I've stayed at some high class hotels in my time: the Hotel Grande Bretagne in Athens, the Waldorf-Astoria in Rome, etc. and the breakfast here that was offered continental was not on the extent of this hotel. The eggs were runny and the pastry selection consisted of some hard muffins and another small croissants and such, not great. I was disappointed. It was $35 an individual which is about standard but for that price at other hotels I've had much better food. Not pleased with that. My friend did order from the menu and got some superb french toast.