I'm a fan of the Salvatore Ferragamo Vara Pumps (buy here) and ordered the Varina Flats to try some time ago. I didn't keep them but wanted to share my thoughts.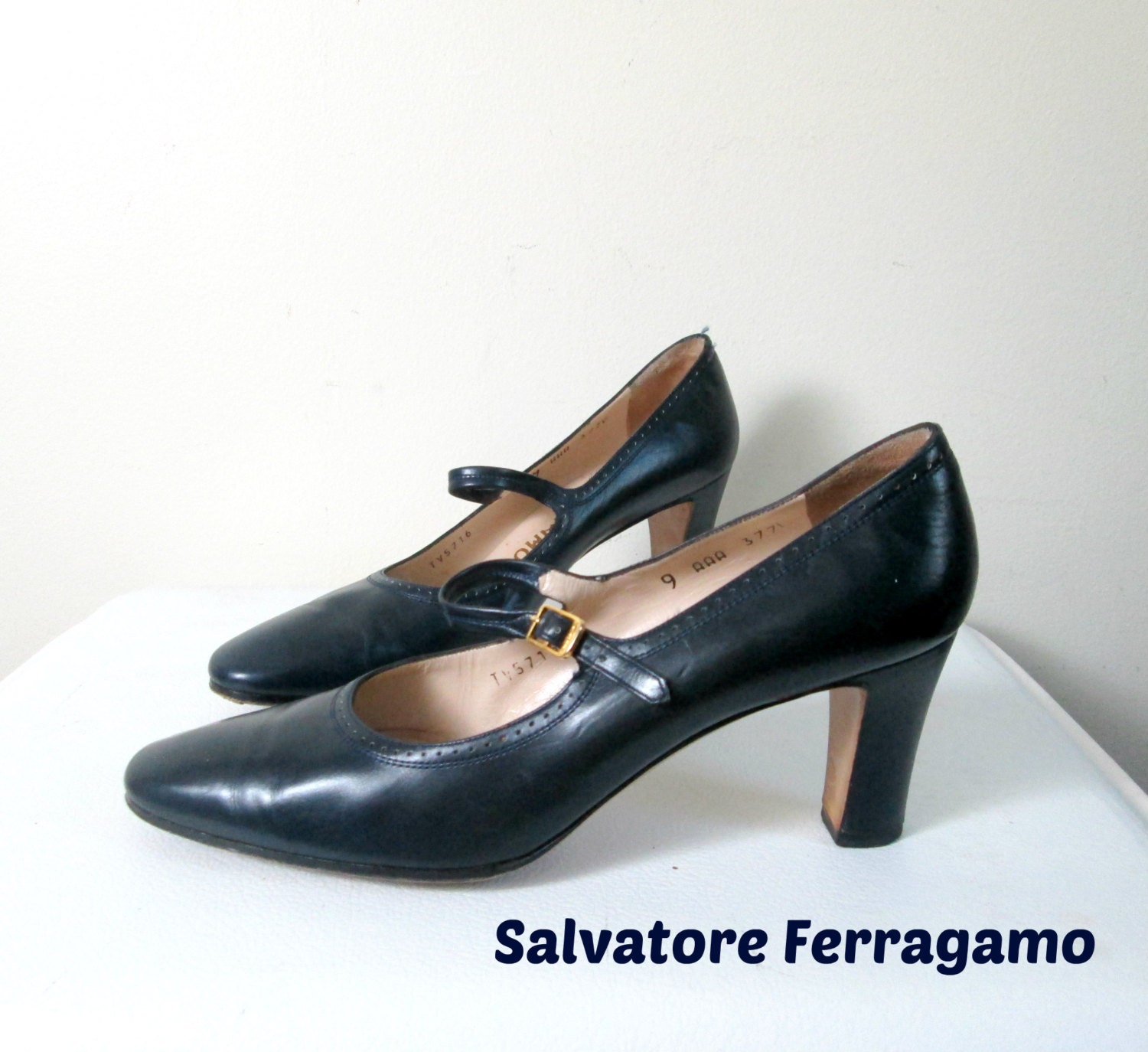 The design is classic with a feminine touch; I believe the Varina is as classic a design for bow flats as they come. I also benefit from the myriad of colors that they are available in, including all the gorgeous seasonal colors as well because the seasonless black, red, navy and bisque pink.
I've grown wary of shoes with too-round (and conversely, too pointy) toes and appreciate the mildly almond-shaped toe of Salvatore Ferragamo shoes that has stood the test of time. The toebox is not too shallow and is spared of the too-much-cleavage problem that plagues some shoes in the same style.
For me, whose feet skew wide with medium arches, the Varina was not the most comfortable. The shoes in 7B (medium width, size 7), which is my usual size in flats, pinched my toes slightly and were an in depth fit within the heel. I believe the shoes will stretch (only slightly given that they're patent leather) over time but feel that the shape of the shoe didn't provide sufficient support for my medium arches (I did not feel that my feet sat perfectly level on the cushion which can inevitably put strain on my feet with extended wear).
My recommendation on sizing is ordering your normal size for flats in case you have narrow to average width feet and going up a size you probably have wider feet (or ordering the style in C or D widths).
I have read reviews previously which claim that after a break-in period, the Varina flats become really comfortable so I cannot rule out the opportunity of re-ordering them sooner or later.
I wanted for instance the difference in fit (or maybe just length) between the Varina and the Vara. The Vara pumps (picture below from this post) had a noticeable gap in the back for me in the same size (7B).
I tried on a pair of purple Varina's and was struck by how pretty the style was in a rich color. The purple is currently on sale at Bloomingdale's in limited sizes.